Tencent Games will be again collaborating with Capcom Ltd. to improvise the present 'Survive till Dawn' mode.
This redesigned mode will be called as the 'Darkest Night' which will enable the players to fall inside the various locations on the map and fight packs of ferocious zombies while surviving in an environment filled with toxic gas. This new mode will last for a maximum of 30 minutes and its main agenda is to survive as well as kill as many zombies as possible.
Another new feature is the improvised spectator mode which will be available across all platforms. Also, players now get to change the colour of the crosshairs on the red dot, holographic, 2x and 3x scopes. This was first made available exclusively on the PC version of the game. This new update is all set to hit the game by early next week.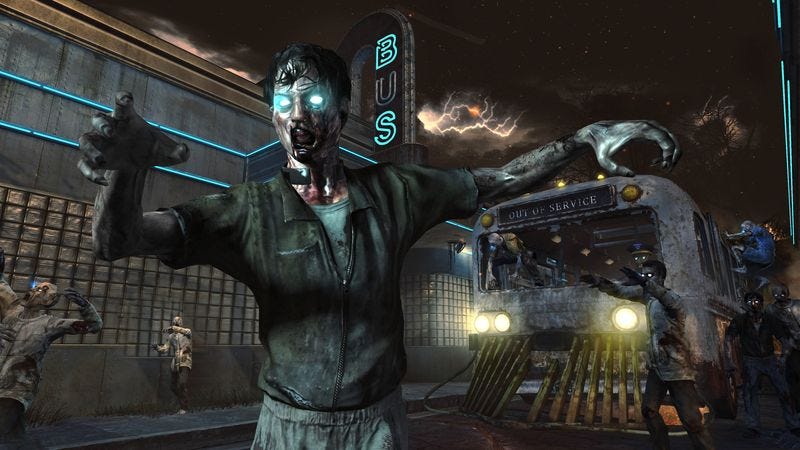 List of new Features
New ghoul zombies have been bought to the game with some new ballistic weapons.
Darkest Night: Will let players fight a slew of zombies along with surviving in a toxic gas environment for 30 minutes straight.
Crosshair modifications: The colour of the crosshairs of the red dot, holographic, 2x and 3x scopes can be switched as well as change its shapes.