In the coming days Swiggy may acquire Uber Eats, which would give this food-delivery startup a huge opportunity to take on its biggest rival Zomato. Swiggy's deal with
Uber has reached the final negotiation stage and is expected to close by next month.
Apart from Swiggy, the company also had tried to acquire Zomato, which presumably didn't go as accepted. "The development is in line with Uber's global strategy to cut down on losses as it prepares for a public offering at a possible valuation of $120-150 billion," the sources stated. Also, in the year 2018, Swiggy had bagged the unicorn status.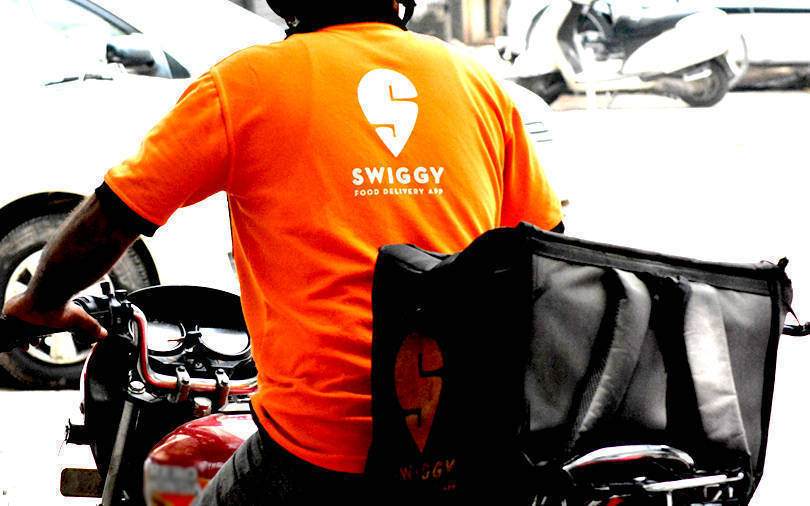 Towards the end of the year, the company raked up $1 billion in funding, totalling its valuation to $3.3 billion. "With this funding, we will further invest in building differentiated offerings, plugging the white spaces in the ecosystem, and developing our technology while keeping superlative customer experience at the core," said Sriharsha Majety, CEO of Swiggy had then said.