Ever since Groupe PSA announced its intentions to enter the Indian market, speculations over which brand it would choose to introduce in India had been running wild as it comprises of locally familiar brands like Peugeot and Opel along with other international brands like Citroen, DS, Vauxhall etc. The brand was seen openly testing the DS7 Crossback on Indian roads a few days ago. However, crushing the rumours, the automotive giant has confirmed that Citroen will head the company's domestic charge in India.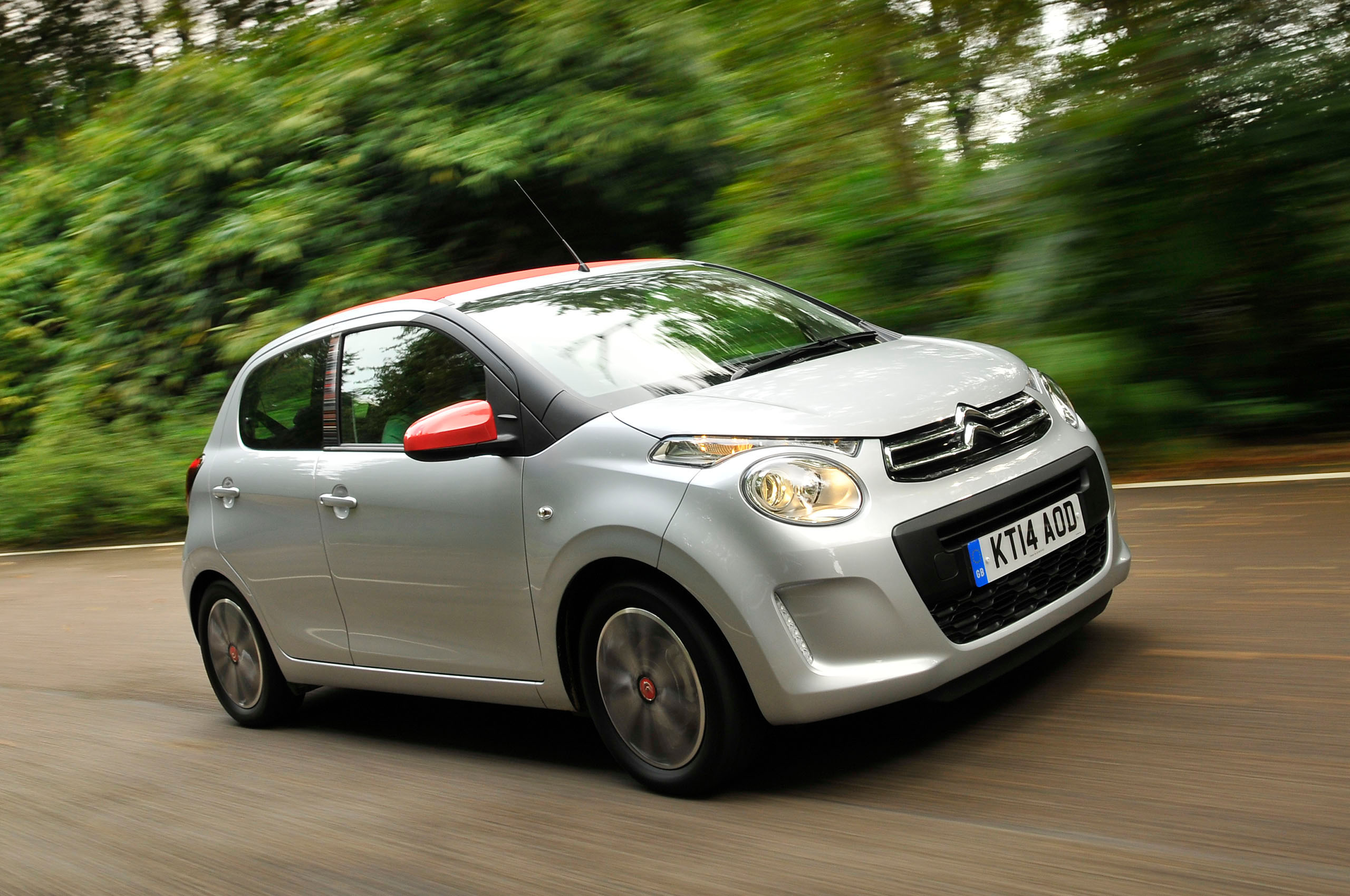 PSA had earlier bought the Ambassador nameplate for Rs. 80 crore from Hindustan Motors. Citroen is famed for its past as much as its French counterpart Renault and it even has a rich history in rallying. The company has existed for about nearly a century now and is currently headquartered at Saint-Ouen, France. Back in January 2017 Groupe PSA and CK Birla Group had signed two JVs for production of vehicles and powertrains in Tamil Nadu with an initial investment of over 100 million Euros.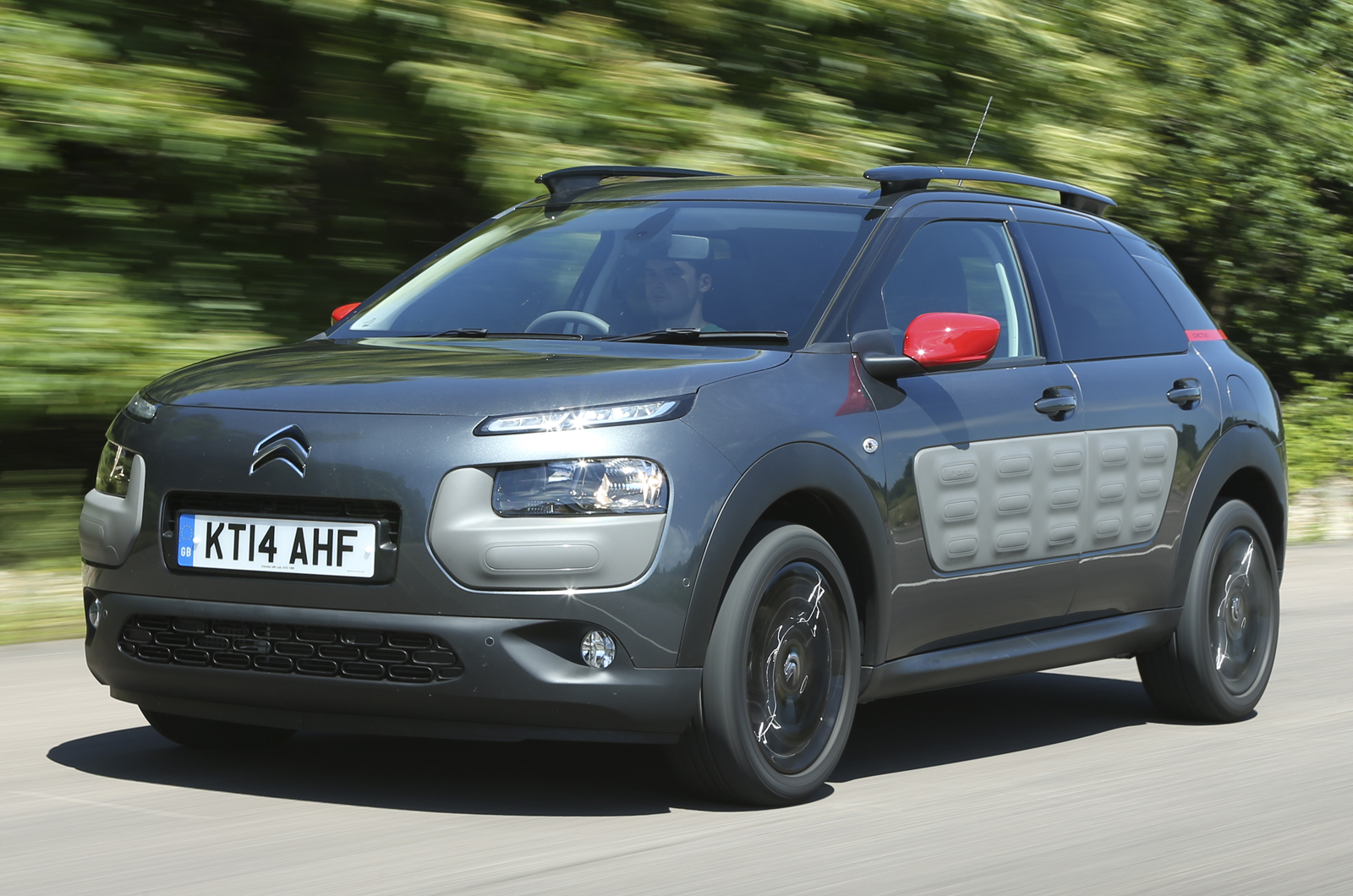 The first Citroen vehicle is expected to be launched sometime before the end of 2021 even high localisation levels are being targetted. Peugeot's models like the 208, 2008 and 3008 have been caught testing in India several times in the past as well.