Lets see how to use Whats App without your mobile number
Step 1: First, download and install the WhatsApp or its Business app. Next, open the WhatsApp app on any WhatsApp compatible device.
Step 2: Once you open WhatsApp it will ask you to select your country code and accordingly register a 10-digit mobile number. Now, enter your landline number.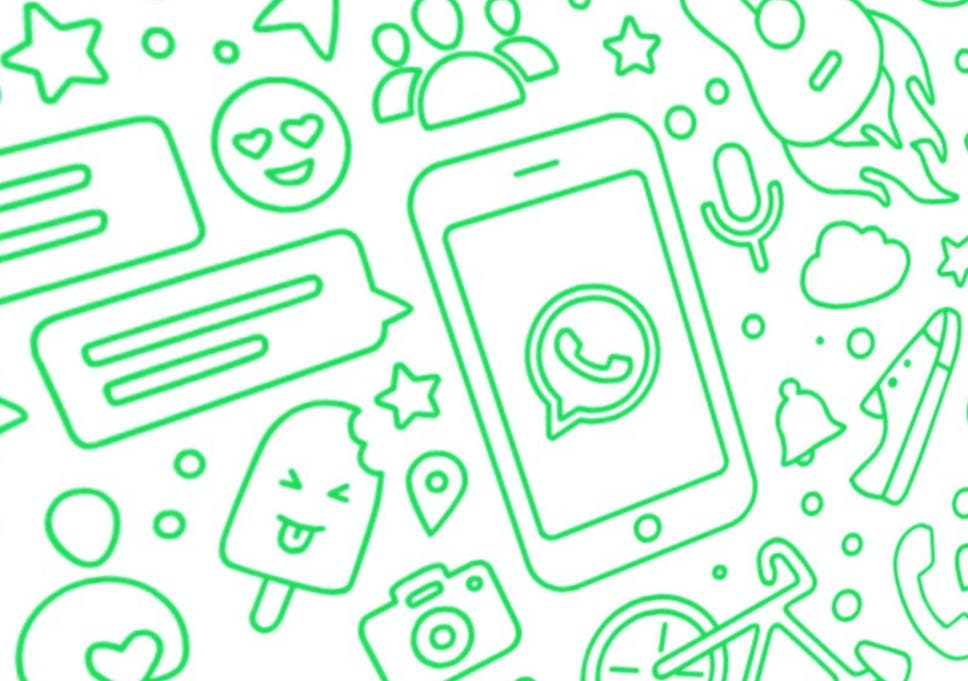 Step 3: The app will next verify your landline number by either sending a message or via an automated robotic call, you will not receive any message as landlines don't support SMS format (some of them do). Then wait for about a minute till the SMS verification will expire. Now click on the "Call Me" option and get a call on your landline to complete the verification process.
Step 4: Once you tap on the call option, as mentioned above you will receive a call on your landline number, and prompted by an automated voice which will spell out a 6-digit verification code twice in a slow pace. The call will be cut automatically after this. now type the same verification code you heard on the app to access WhatsApp with your landline number. Once the verification is done, complete the forthcoming setup and you are all set to go.