Scientists from NASA are planning to do a flyby mission on a large 340-metre wide 99942 Apophis asteroid that is predicted to cruise past Earth in 2029, narrowly missing a claustrophobic impact. Initial calculations had prophesied that there is a 2.97 per cent chance of impact but later observations had disapproved this possibility. The near-miss will surely act as a prized possession for the scientists and cosmologists around the world.
As said earlier, Apophis asteroid is expected to pass by Earth on a near-miss trajectory by 13th (April 13, 2029), on a Friday. However, the number '13' is deemed as ominous in Western superstition. The asteroid will pass by as close as 31,000km from the Earth's surface, which is less than some of the man-made satellites. NASA tells that it is very rare for an asteroid of this size to pass by the Earth by such a close distance. When it was initially discovered in the year 2004 as many had, the asteroid had built a lot of confusion and fear surrounding it after initial predictions had judged that this asteroid could lead to huge fatal impact in the year 2036. But over the year this fact has been fortunately pushed away.
NASA tells that Apophis will be initially visible to our naked eye over Australia's night sky and will then be visible across the Indian Ocean and finally above the equator near Africa. The asteroid will be the closest to the earth just before 6 pm EDT (3:30 am IST), above the Atlantic Ocean. At that point of time, the asteroid will be moving at a speed which will make it cross the entire Atlantic ocean by an hour or so.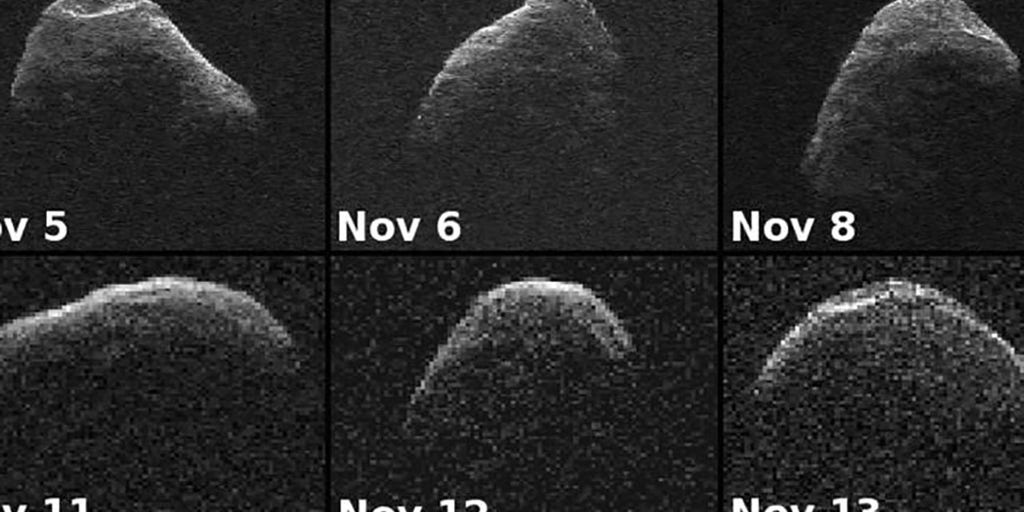 You can watch the below embedded video to get a clear picture.