BE PROUD
Before diving into the practical gym tips for beginners, remember that the most important thing is confidence. Whether you're lifting 70 kgs or 1 kg, you must be proud of yourself for coming to the gym. Don't be scared to ask for help from others. Remember, everyone at the gym was once in your shoes. Those first few workouts, which seem to very "easy" in terms of physical intensity, are often the most mentally challenging. Be proud and prevail to be confident and trust your gym skills, your fitness savviness will rise over time.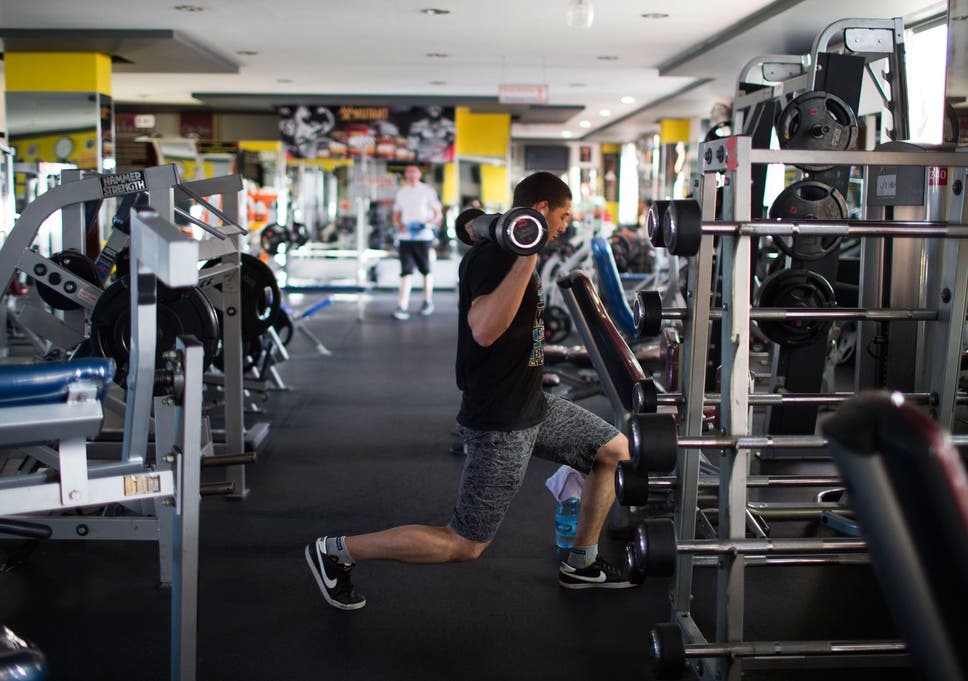 WORK HARD
If you're not sweating like a pig or worse than that by the end of your workout session, then, maybe you ain't pushing yourself hard enough. Try to go "out of breath" at least once during your workout by practising high-intensity actions like sprinting, jumping jacks, burpees or squat jumps.
STAY STRONG
Beginners usually throng around treadmills and stationary cycles as these machines are easy to work upon for almost all ages and ability levels. But don't get stuck doing the same thing — See that you spend at least two days of strength training in a week. If you aren't still feeling ready to traverse into the weight room, remember that bodyweight exercises can help in building strength.
EAT UP
Working out won't yield results if your diet isn't proper. Avoid unhealthy foods and switch to healthy alternatives. Also, try to decrease your sugar consumption. Fill at least half of your plate with fruits and vegetables. Before (and refuel after) every workout Consume high-protein snacks like nuts, yoghurt, deli meat, hummus and cottage cheese. Obviously, maintaining a balanced diet will help you meet your fitness goals, but it's also good to enjoy here and there!
BE REALISTIC
Shedding weight, increasing strength, boosting endurance and improving flexibility are all long-term goals — so don't expect to reach ultimate strength in just a single week after you have joined. Be realistic about the goals you set. For example, see if you can add six more pounds to your shoulder press or shave off at least ten seconds of your mile time within a month.
ASK HOW
Instead of moving away from exercises or equipment what you're not familiar with, ask a gym instructor or fellow gym-mate for help. Also, see that you work out with a certified trainer to help familiarize yourself with the gym layout and draft a workout plan to suit your needs.
REST AND REPEAT
Even the most sophisticated athletes value the importance of rest after an obdurate workout. Try to get at least eight hours of sleep every night, rest at least once a week and see that you get inside the gym ready to repeat another substantial workout. Once you are used to it, you'll lose your "beginner" rank in a short time.